What an exhilerating but exciting experience.. If you have never been Venice its a stunning rustic city with heaps of charm, architecture, canals and hidden tiny streets and beautiful churches. If you have not ventured out at Carnival time , then its an absolute must.
We visited towards the middle of the two week event, although it was reasonably less busy at times the streets and bridges were gridlocked (especially over the weekend). This can be frustrating for those of you impatient or feel claustraphobic in crowds.
Midweek it was less busier and you could stand back and admire the city as a whole, the architecture and its intricate details. Personally I dont think there is a point of a map unless you need to be in one part for a specific time. Ditch the map and go wonder. You need a good pair of trainers to hold you up as you soon put in the mileage. Over 6 days we walked 102,700 steps which is in fact about 40 miles. A breeze for some no doubt but we felt it. Was it worth it? Absolutely!
The prices for food shopping nr the square are expensive but lots of cafes around the square do offer a few bargains if you stand and eat/have coffee from €4 for a latte. However if you venture to the side streets or even towards Academia (student quarter nr the station) not only will you find bargains but even more superb views.
Venture out to the islands, there are so many to visit. Murano is famous for its glass and lots of items to purchase as well as the courful buildings of Burano. Ive never seen anything like it. Quiet quaint streets canals filled with reflections, water so still the colourful buildings are clear as crystal. The lace filled shops and the cute bridges that lead you down even more stunning and rustic architecture doors and windows. Its nice to get away for a day from the hustle and bustle of St Marks Square. Its beautiful.
Back to Venice, a guide to Venetian Rooftop bars should be available give you some stunning vistas over Venice. The Hilton Hotel and the new shopping centre near Rialto Bridge are two so far on offer. Amazing perspectives over the vast Grande Canal.
Gondola rides are short and expensive but if you are visiting the city first time is deffinitely a MUST. Split the cost share with another couple/ family can reduce the cost to €40 the ride lasts 30 minutes and goes super fast. So make sure you are gopro and camera/iphone ready.
This was my second visit to Venice, venice Carnival was such an exhilerating experience im unable to put into words - one of those unforgetable experiences if you can do it once in your life you should.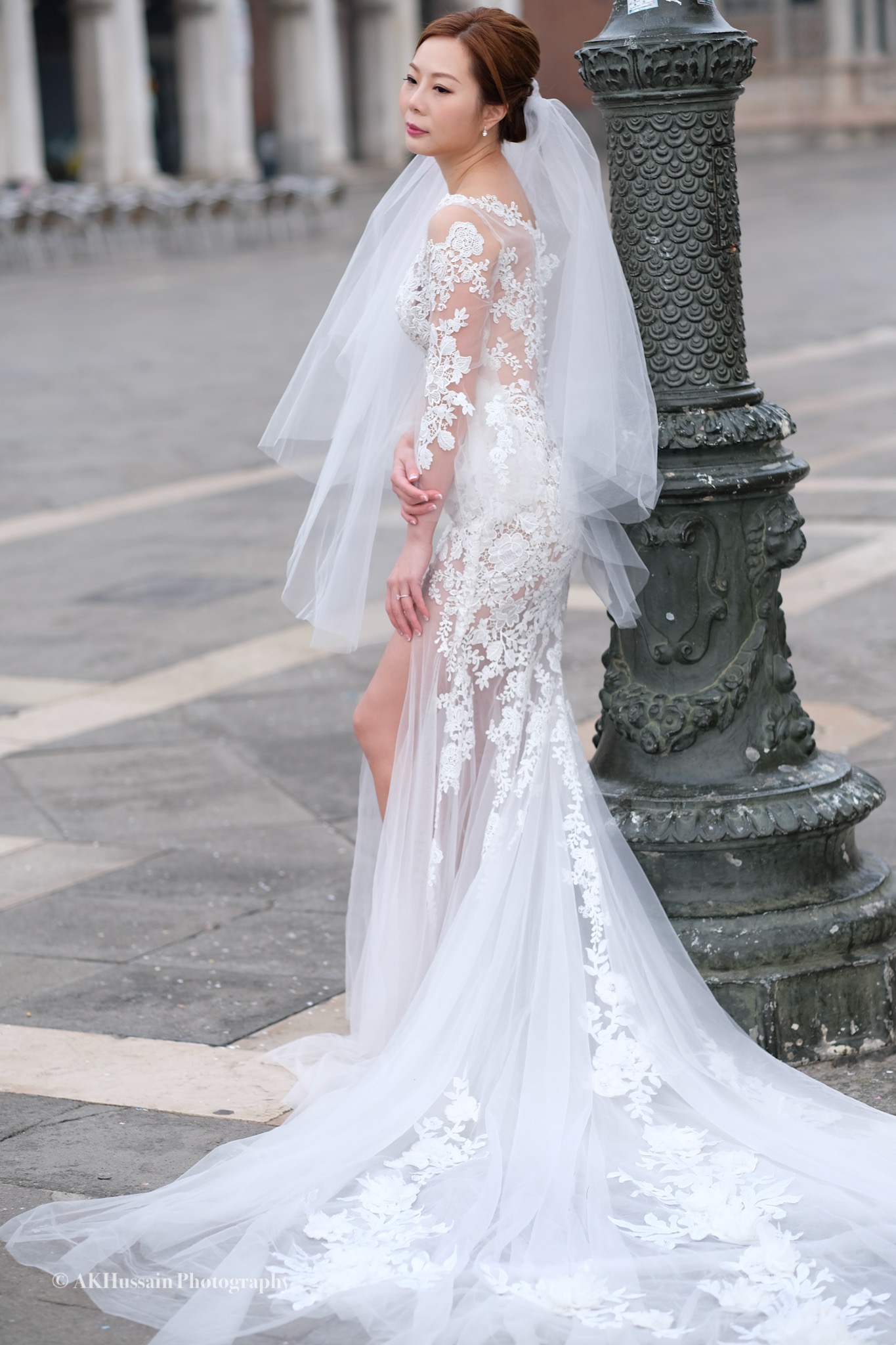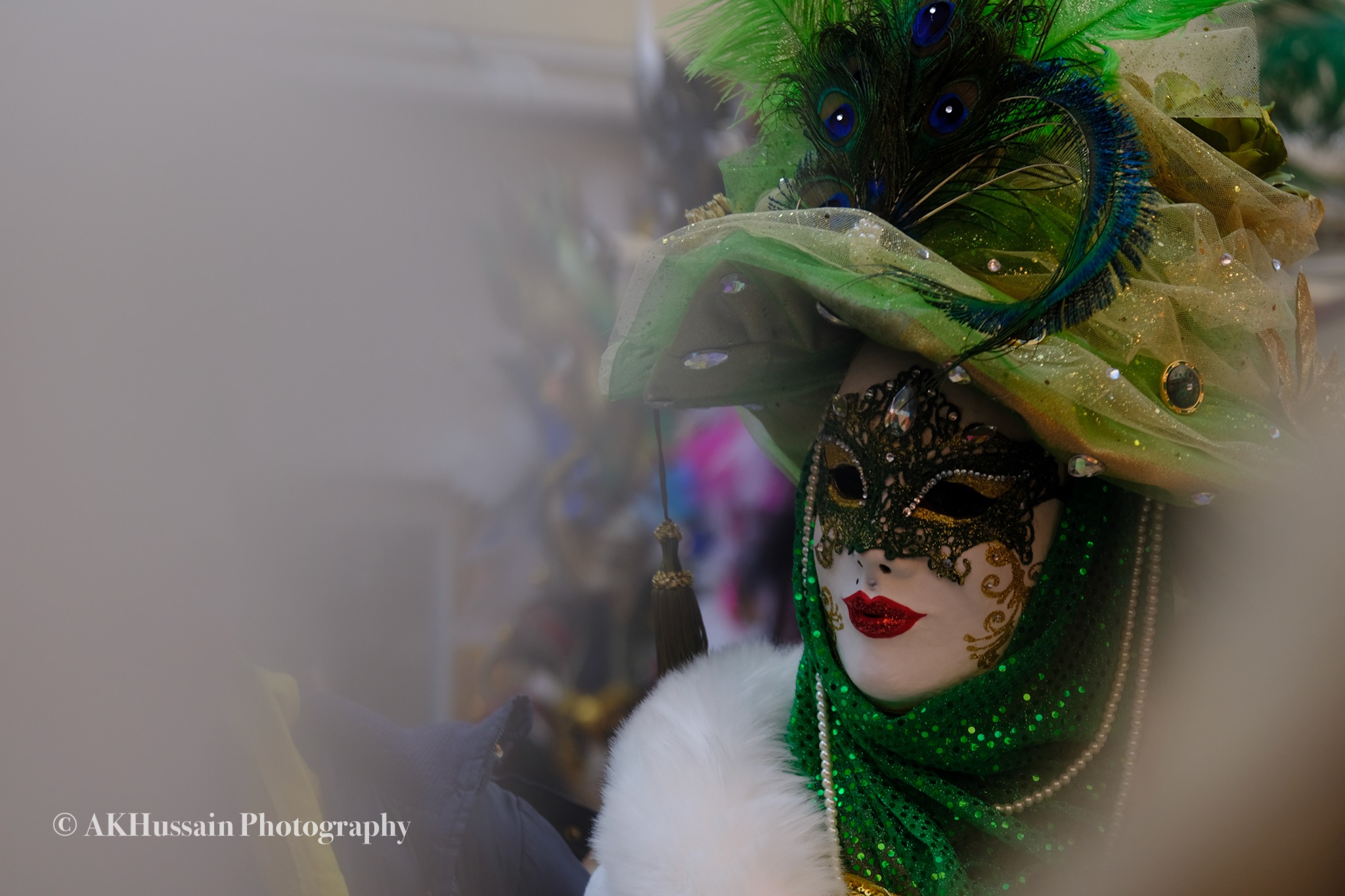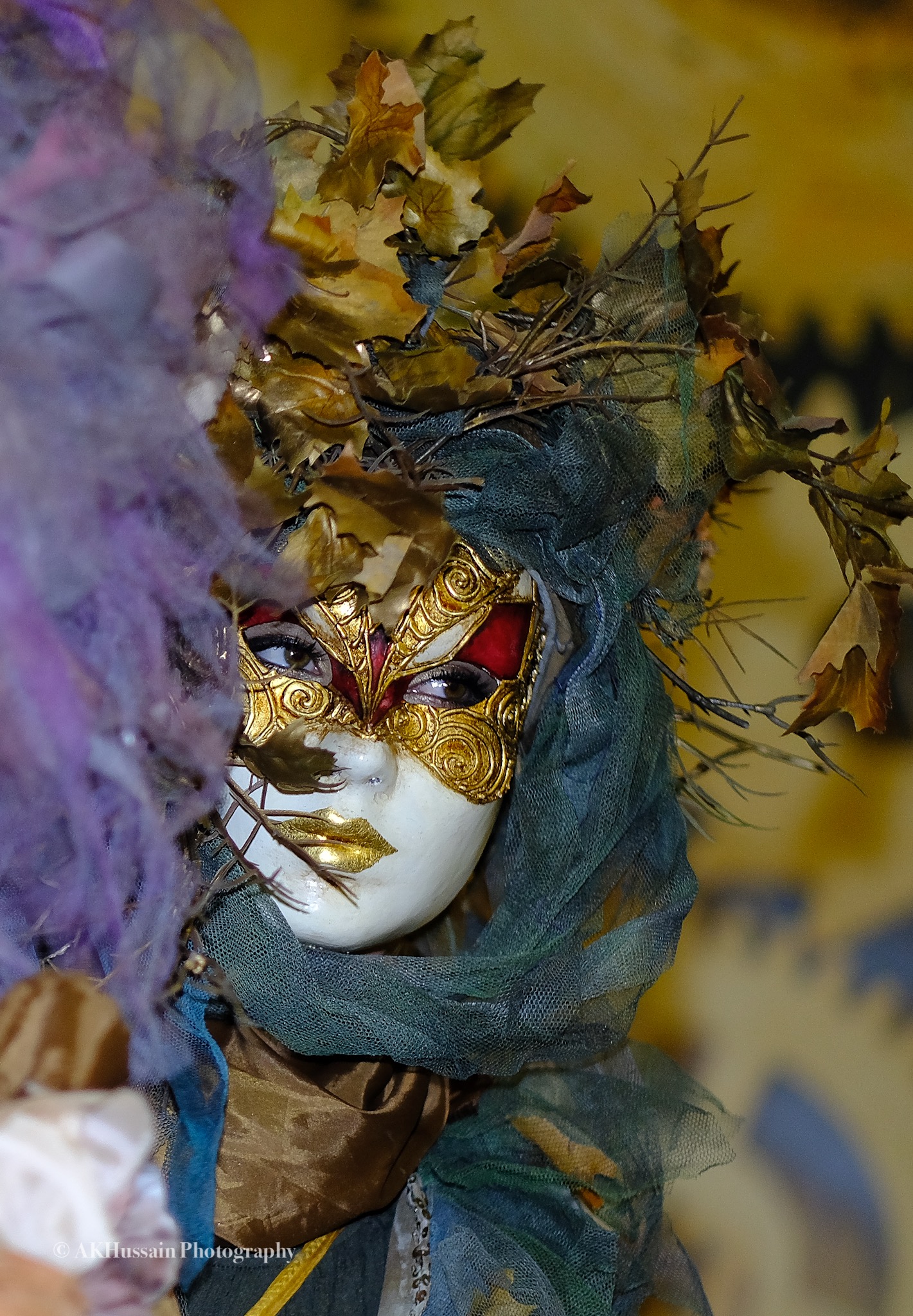 Quaint streets and architecture…..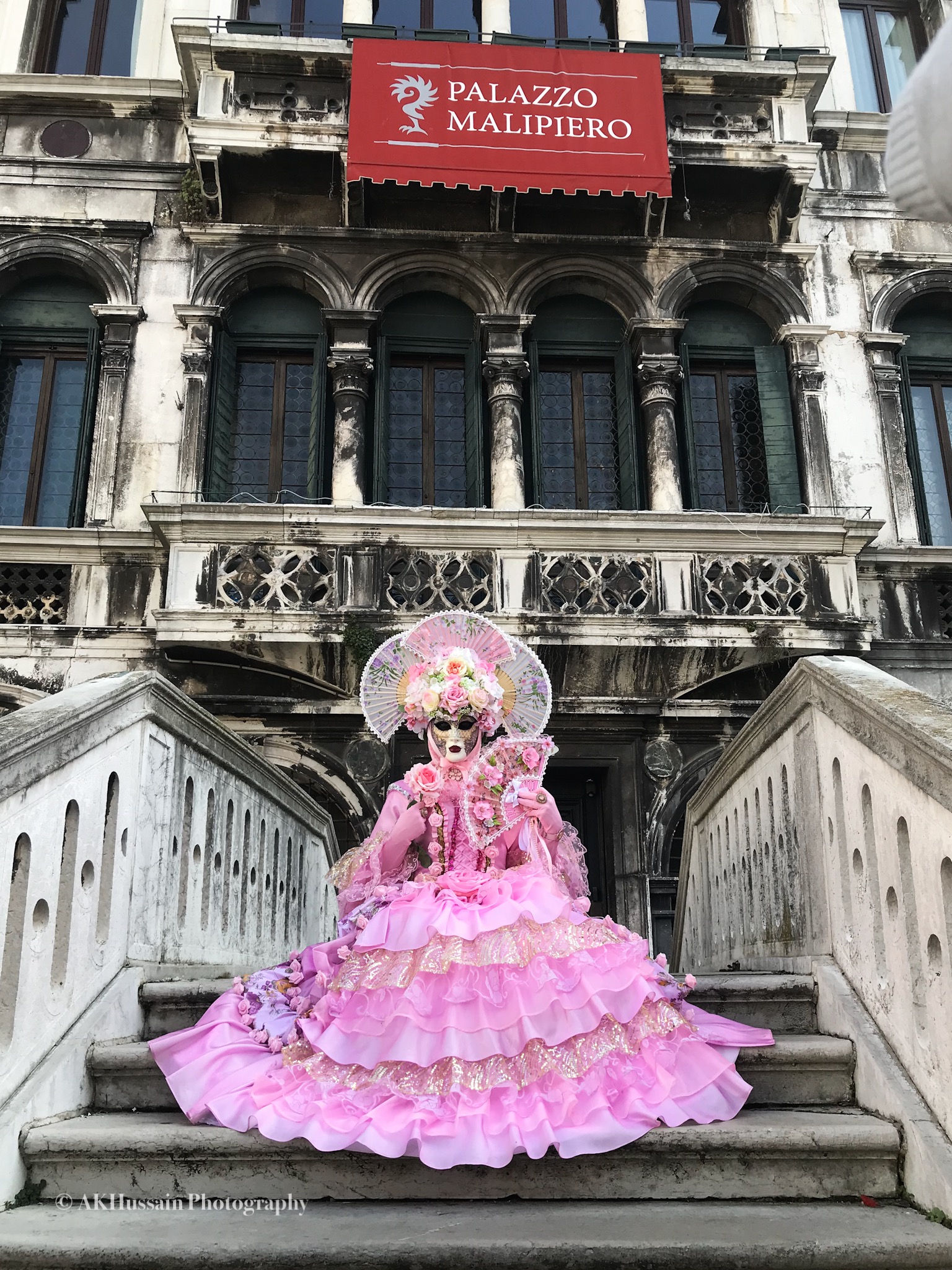 What Venice is all about, romance and gondolas
Dramatic costumes with stunning architecture